Often we don't give ourselves enough credit. When do you let your energy get sabotaged by feelings of not having much to contribute? This video may help.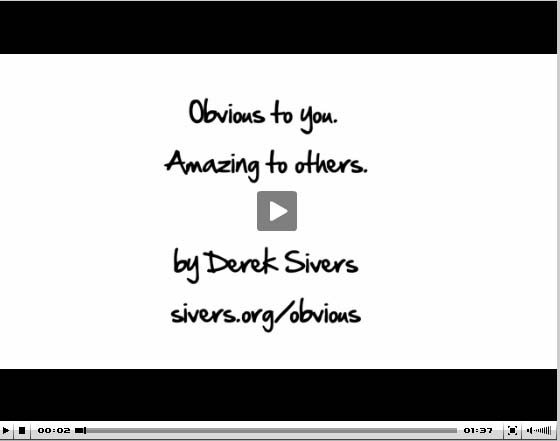 More business coaching advice:
Jeri Quinn from Driving Improved Results is an executive coach, management consultant, speaker and author who focuses on communication in her work with executives and companies. She is the author of The Customer Loyalty Playbook, 12 Game Strategies to Drive Improved Results in Your Business. With more than 40 years as a serial entrepreneur.
Quinn has worked with executives and teams in over 40 industries, spoken at major business expos including New York City's Javits Center, facilitated business development and extraordinary customer service at institutions such as MoMA and AIG, and has partnered with New York City, The Kauffman Foundation, Citibank, Merrill Lynch, HSBC, and Signature Bank to educate their clients.
She can be reached at:
jeri@DrivingImprovedResults.com
www.DrivingImprovedResults.com
www.CustomerLoyaltyPlaybook.com